About eTranscript California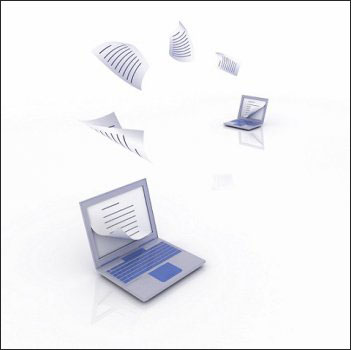 Since 2008, eTranscript California has facilitated electronic transcript request and delivery across California's postsecondary systems, with an emphasis on those areas unique to California student transcripts such as IGETC, CSU GE, and appropriate Certification notifications.

More Than 1.4 Million Transcripts Exchanged
To date, over to 1.4 million live transcripts have been traded via the program and this number is increasing daily. As of Fall 2017, 71 community colleges, 20 California State Universities, 5 University of California campuses, and several major independent institutions such as Arizona State University and the University of Phoenix are participating in eTranscript California.

Making the Case For Electronic Transcripts
You've heard about eTranscript California and it sounds great.
You know it will:
Save time
Save money
Reduce paper consumption
Improve customer service
Reduce workload demands for your staff
But how can you effectively and professionally present your case on campus?
Download our guide, Making the Case for eTranscript California. Use the information and cost analysis tool in this package to quickly and easily create a customized cost model for your campus.

Project History
Over the last 15 years a number of California Community Colleges have used EDI technology for electronic transcript exchange, but to a limited degree, primarily due to costs and complexities of supporting EDI services. In 1999, the CCC Chancellor's Office awarded a grant to Contra Costa College and Yuba College to study the feasibility of developing new systemwide solutions for Electronic Records Exchange, including an application for admission and transcript, using new Internet-based technologies. This resulted in the report, "Electronic Data Interchange Feasibility Study" (FSR), published in Spring 2000, that described the benefit, costs, and general requirements of such systems.