eTranscripts For California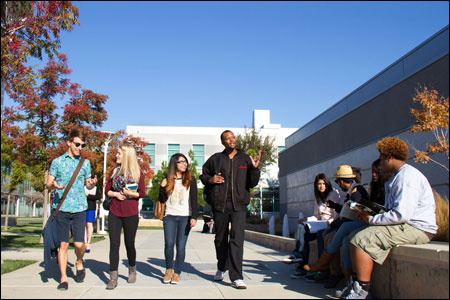 eTranscript California is a statewide electronic transcript exchange supporting the unique request and delivery of electronic transcripts across all of California's postsecondary systems. See Colleges Online.
eTranscript California is recognized as a key statewide initiative and is identified by the Cradle-to-Career System to support the statewide exchange of transcripts and other records.
Free To CCCs
eTranscript California is available free to California Community Colleges. Membership fees will be paid centrally by the CCC Chancellor's Office for the current and future fiscal years. Find out more about how this funding affects your college and how you can become a member today.